Your Recovery is Our Mutual Success
Fairlawn Physiotherapy & Rehabilitation Centre provides fast and effective management of your musculoskeletal injuries in a highly professional environment.
 As of April 24, 2023 we have moved across the street to 3317 Yonge Street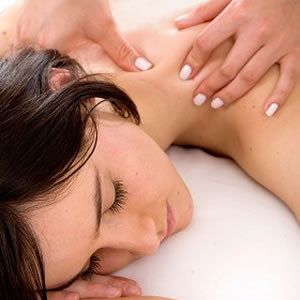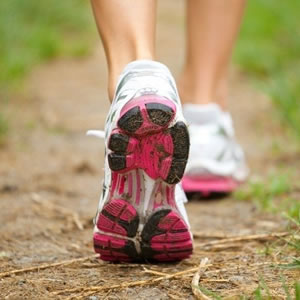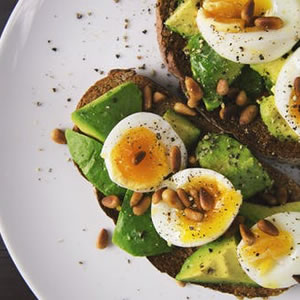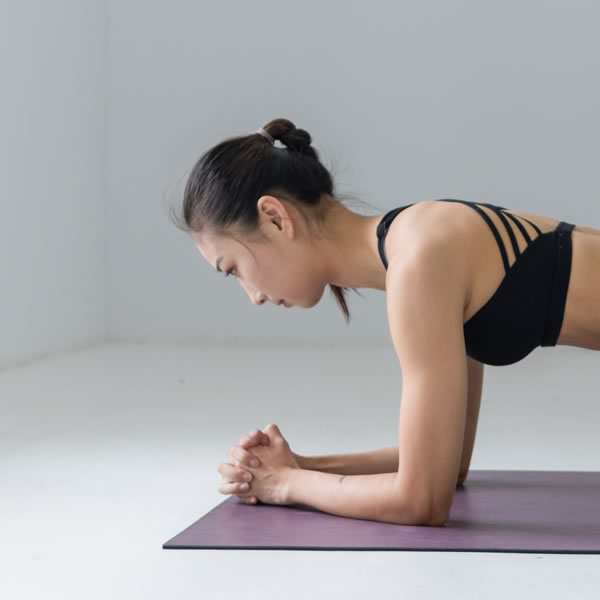 Committed to Patient Centered Care
Fairlawn Physiotherapy is committed to providing the highest quality patient centered care in a warm and nurturing environment.
We will optimize your ability to achieve your rehabilitation goals by empowering you to participate and take leadership in your recovery. Each treatment program is individualized and is based on the findings of a thorough assessment completed by the health care professional.
At Fairlawn Physiotherapy we undertake regular continuing education in order to provide you with the most up to date treatment techniques. Our clinicians use a predominantly hands on approach while utilizing exercise prescription, and modalities to complement treatments.
How Fairlawn Physiotherapy Helps You
Providing evidence based approaches to rehabilitation.
Focus on the importance of your physical, emotional and intellectual involvement.
Commitment to ensuring the most powerful therapeutic relationship possible.
Return you to your optimal functional ability with significantly improved quality of life.
We are pleased to offer daytime, evening and weekend appointments. Please call, e-mail or drop by if you have any questions about our services. We look forward to meeting you!